News
NDT Force Sensing Solution Enables Meizu with Distinctive Feature in Its Latest Flagships
2018-08-10
--From [Business Wire]

August 8, 2018, China Smart-phone maker Meizu held its new product announcement in Beijing, where it launched its new flagships Meizu 16th and 16th Plus.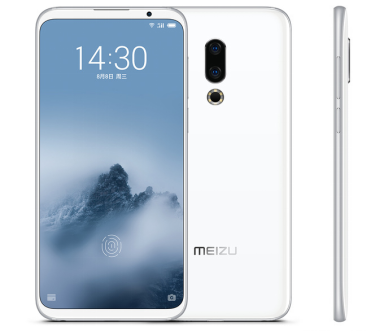 Meizu 16
With impressive bezel-less and button free displays enabled by NDT(New Degree Technology) Force solutions, the Meizu16th and 16th Plus combines in-display fingerprint scanner and the "Touch to Back, Press to Home" feature of Super mBack 2.0 in screen. This allows up to 91.18% super high screen-to-body ratio and a completely button free infinity display.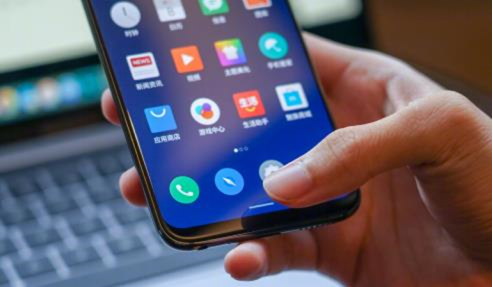 Super mBack 2.0
As it was said on the Launch event, "Hardware is what matters the most when it comes to Innovation", Meizu is the latest smartphone maker to choose NDT to enhance their user experience. "NDT has been the pioneer of force based features in smart phones for many years", said Dale Wedel, NDT's VP of Sales and Marketing, "This latest selection by Meizu proves once again that our customers value NDT's proprietary technology and trust our team to bring their products to life".
About NDT
New Degree Technology ( NDT ) is the global leading supplier of end-to-end force touch solutions for mobile, consumer, IoT, and industrial markets.
For more information, visit www.newdegreetech.com
Contact:
Gladys Yi, Marketing Communications
New Degree Technology
Marketing@newdegreetech.com