News
NDT Inside | Oladance OWS Pro, a new era of listening
2023-07-27
Oladance, the creator of the OWS (Open Wearable Stereo) technology concept, launched the first OWS fully open audio device in 2022, subverting the traditional listening experience and setting off a new listening trend.

Just on July 25th, the pioneer of the "OWS wearable personal audio" industry, released the new product OWS Pro, creating a new peak on top of innovation, and creating a Pro-level surprise listening experience.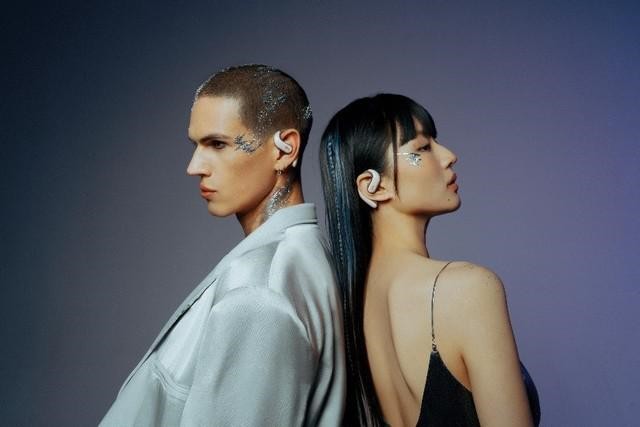 What is OWS?
Non-in-ear design, comfortable and non-feeling, no pain for long-term wearing
OWS (Open Wearable Stereo) is like a small and highly integrated open earphone that does not plug into the ear canal, does not squeeze the ear canal, and keeps the ear canal cool.
In the natural state, there is no external pressure except gravity, it is more comfortable to wear, and it does not hurt when worn for a long time. Therefore, it can meet the needs of long-term use.
​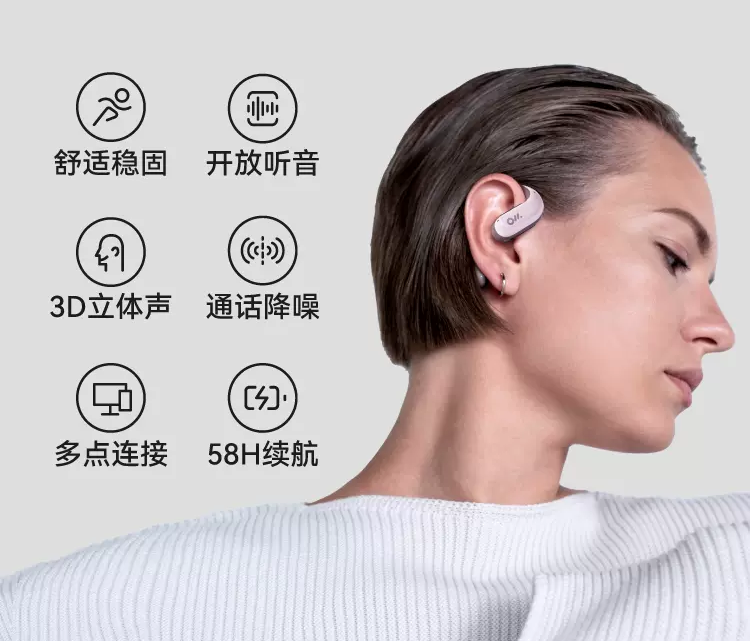 ​OWS Pro, recreating the ultimate listening experience
OWS Pro brings Misty Black, Porcelain White, Luminous Titanium, Pearly Haze Pink, Vivid Green 5 color options. Vivid colors, smooth lines and high appearance.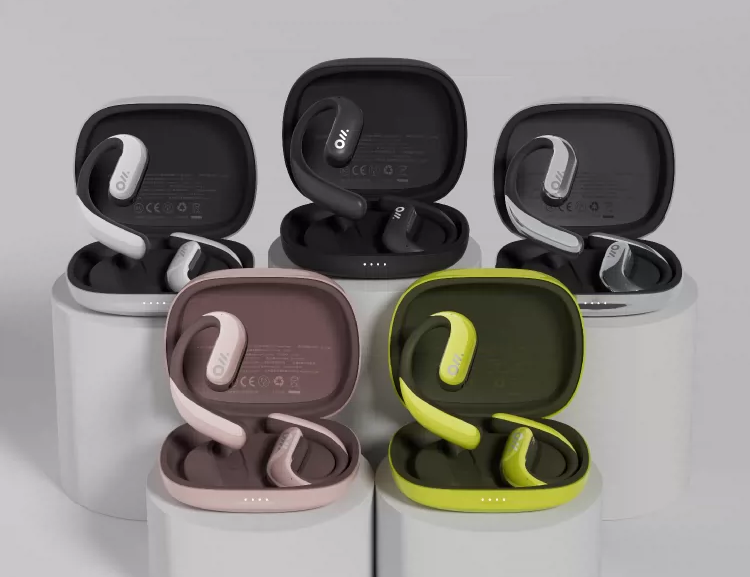 Gesture control, double the lightness
Liberate the mobile phone, raise your head freely, and enjoy a light listening experience
In terms of smart gesture interaction, OWS Pro is ingeniously equipped with the "Newdegree Tech headset pressure-sensitive interaction solution", which realizes smart gesture control through pressure sensitivity. Combined with the official Oladance APP, you can customize the interaction of sliding, single-click/double-click/triple-click, and experience more intelligent and convenient operations.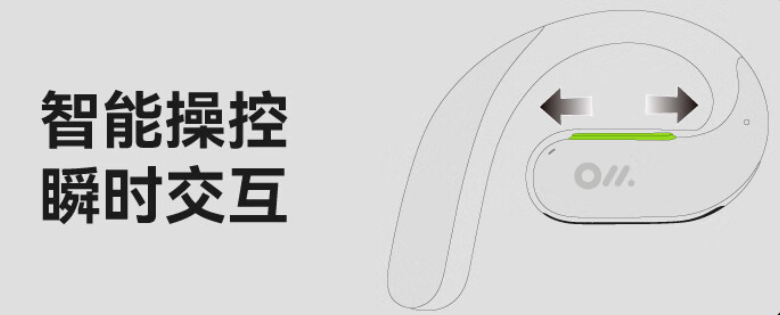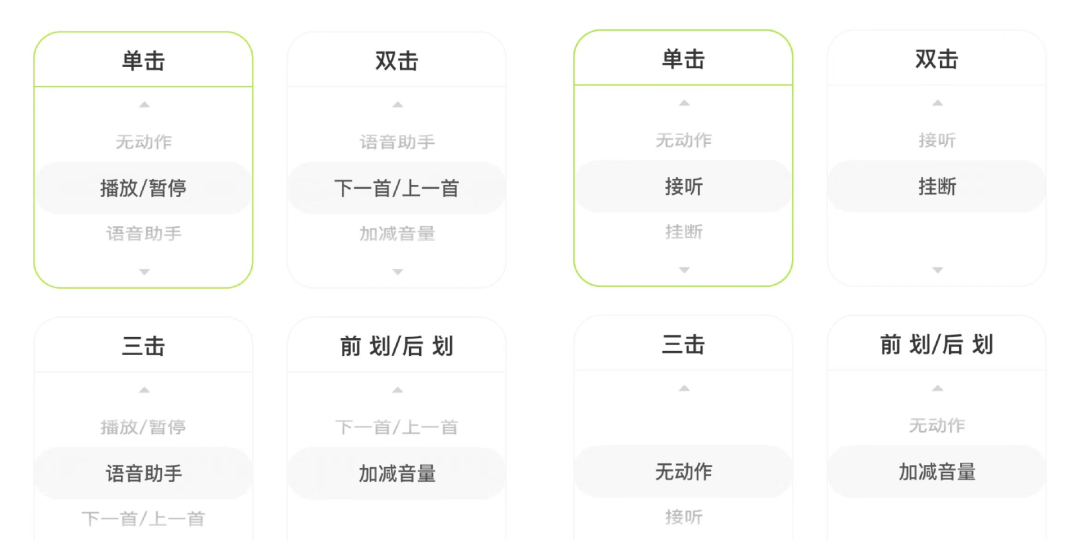 Comfortable to wear and stable
After collecting nearly 10,000 pairs of ear sizes, OWS Pro incorporates the "Mobius Ring" design language, and uses a three-point and one-arc support structure to adapt to the auricles of different people, allowing the machine to fit perfectly. Even high-intensity exercise is fearless.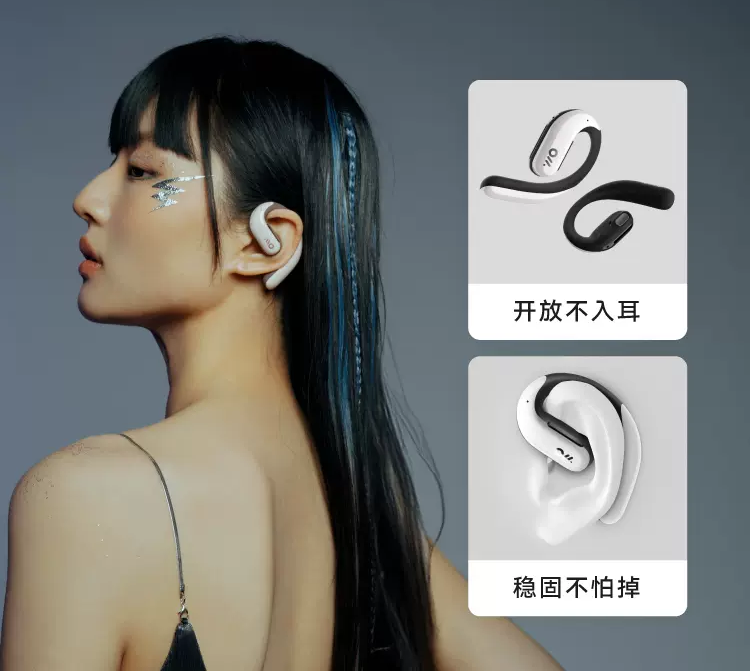 3D surround sound, wearable personal audio
Audio-level sound quality, immersive auditory feast
The third-generation air-borne sound transmission technology combined with a home theater-level power amplifier chip allows OWS Pro to create a transparent and full surround sound, achieve a wider sound field, and bring audio-level sound quality within a square inch.
Combined with Ola's original reverse-phase sound wave cancellation technology, it can effectively prevent earphones from leaking sound, better protect personal privacy, and create a private listening experience.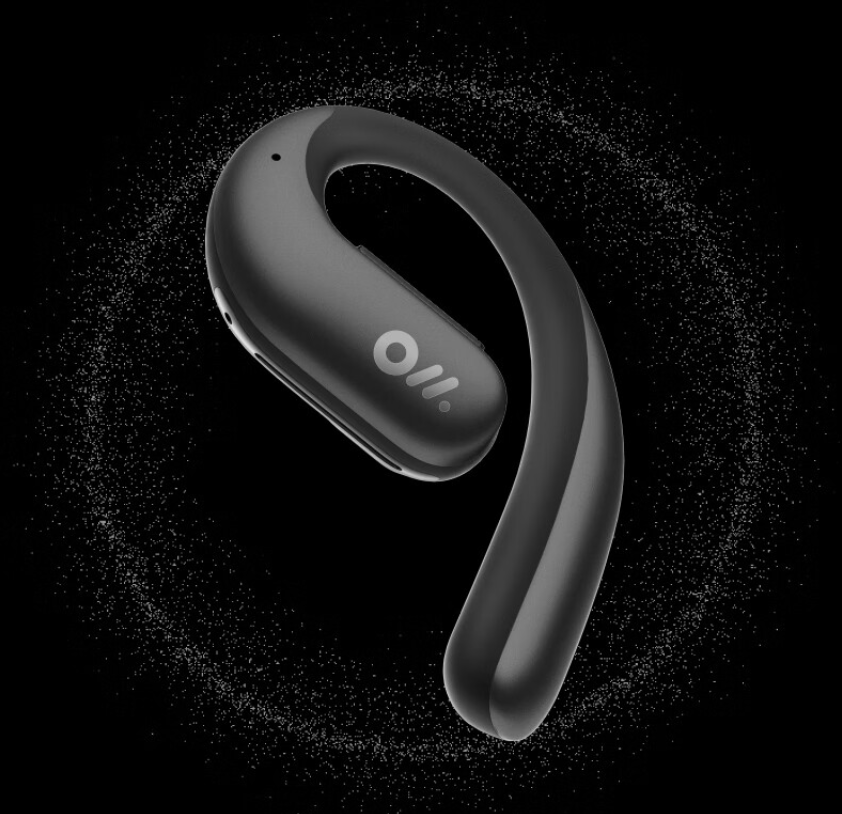 Hearing protection mode to protect ear health
Adhering to the concept of health technology, OWS Pro supports the "hearing protection mode". Through the self-developed "artificial super listening ossicles" patented technology, real-time dynamic monitoring of different factors such as sound energy, listening time, listening environment, etc. level real-time protection. Avoid damage to auditory fibers, even if worn for a long time, it will not cause hearing damage.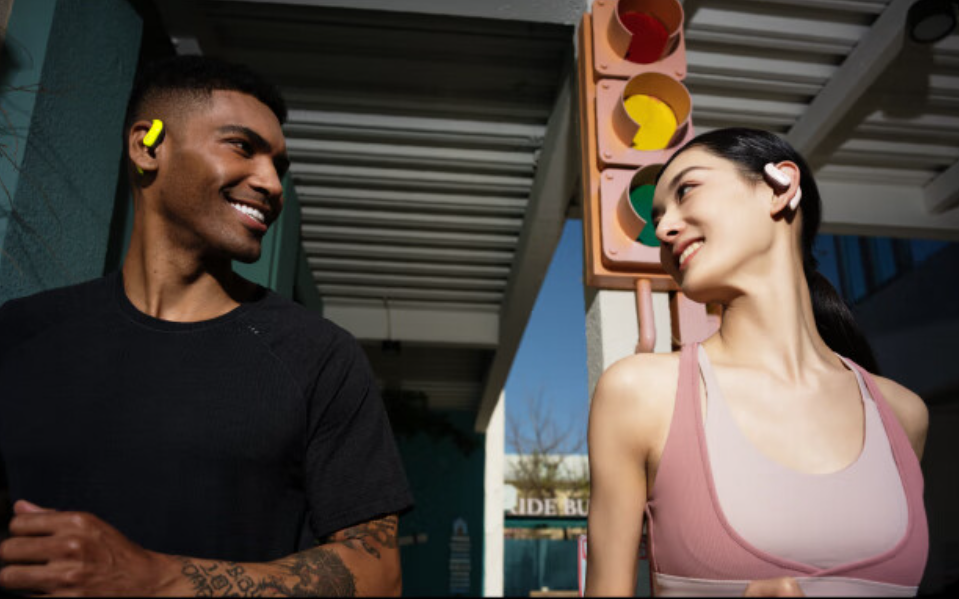 58 hours of long-lasting battery life, bid farewell to battery anxiety
Three days and two nights, lasting companionship
Ola's self-developed energy lock technology locks the power, and the battery life can last up to 58 hours with the charging case. In daily use scenarios such as commuting and sports, there is no pressure for a half-month charge.
There is a power button on the fuselage, which supports manual power on and off outside the cabin.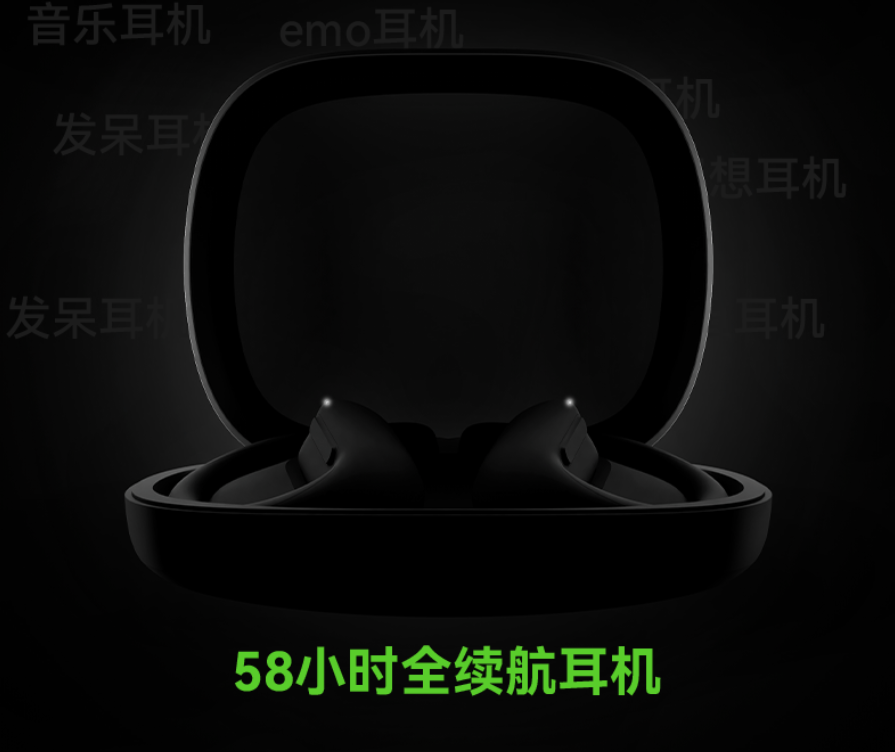 Never stop the pace of innovation to help people perceive the world. Oladance is committed to promoting a more humane future with wearable technology and subverting the future with technology.
This moment, Oladance!