News
NDT stabilizer force-sensitive button solutions makes photography master
2023-08-10
In this era where everyone is a media person and everyone can shoot short videos, it has become a habit for most people to record life and share their daily life through shooting.
And "stabilizer", as an important auxiliary tool for video shooting, you must be familiar with it.

With the continuous improvement of people's requirements for photography, problems such as screen shake and difficulty in zooming when shooting handheld or moving have gradually become troubles in shooting.
In order to shoot better works, senior photographers will use auxiliary equipment such as stabilizers and follow focus devices to help them shoot.
Stabilizer is a machine that stabilizes a mobile phone or camera when shooting.
The stabilizer realizes the smooth movement and precise direction control of the device through the control structure, which can effectively improve the camera effect when holding and moving, and make the image clearer and more stable.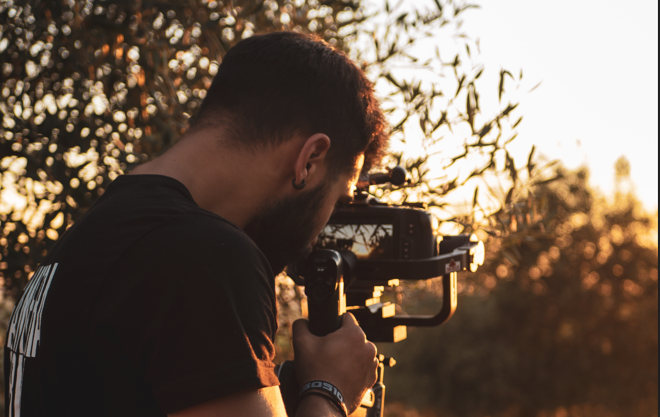 In addition, the stabilizer also has the function of controlling the zoom. There is a "zoom pusher" on the stabilizer lever. Push the zoom pusher to easily and precisely adjust the distance of the photo. No need to operate on the phone or camera, making the shooting experience smoother.

but you know what? This small button hides a lot of knowledge.
The traditional zoom pusher can only achieve uniform zoom, that is, zoom in and zoom out at a set speed. The focusing speed is fixed and single, and cannot be changed according to the needs of users to realize fast or slow zooming at different speeds.
Traditional zoom fader indication
Therefore, for the adjustment button in the gimbal application scenario, Nudirui launched the [NDT stabilizer pressure-sensitive button solution], which can identify the user's operation intention by detecting the pressure of the finger. Support pressure graded design, optimize the human-computer interaction experience from the user's point of view.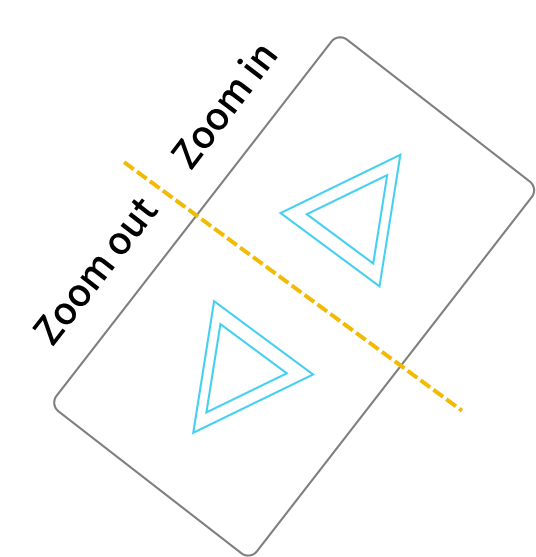 Specifically, the NDT pressure-sensing solution adjusts the zoom speed by detecting the pressing force of the finger on the button.
The greater the pressure, the faster the zoom speed; the smaller the pressure, the slower the zoom speed. Allow users to play freely and easily shoot a "blockbuster feel".
​

​
On the stabilizer, in addition to the zoom pusher, the NDT micro-strain sensor can also be used in other buttons/areas that require pressure-sensitive adjustment, to achieve a rich human-computer interaction design.